Bible Verse of the Day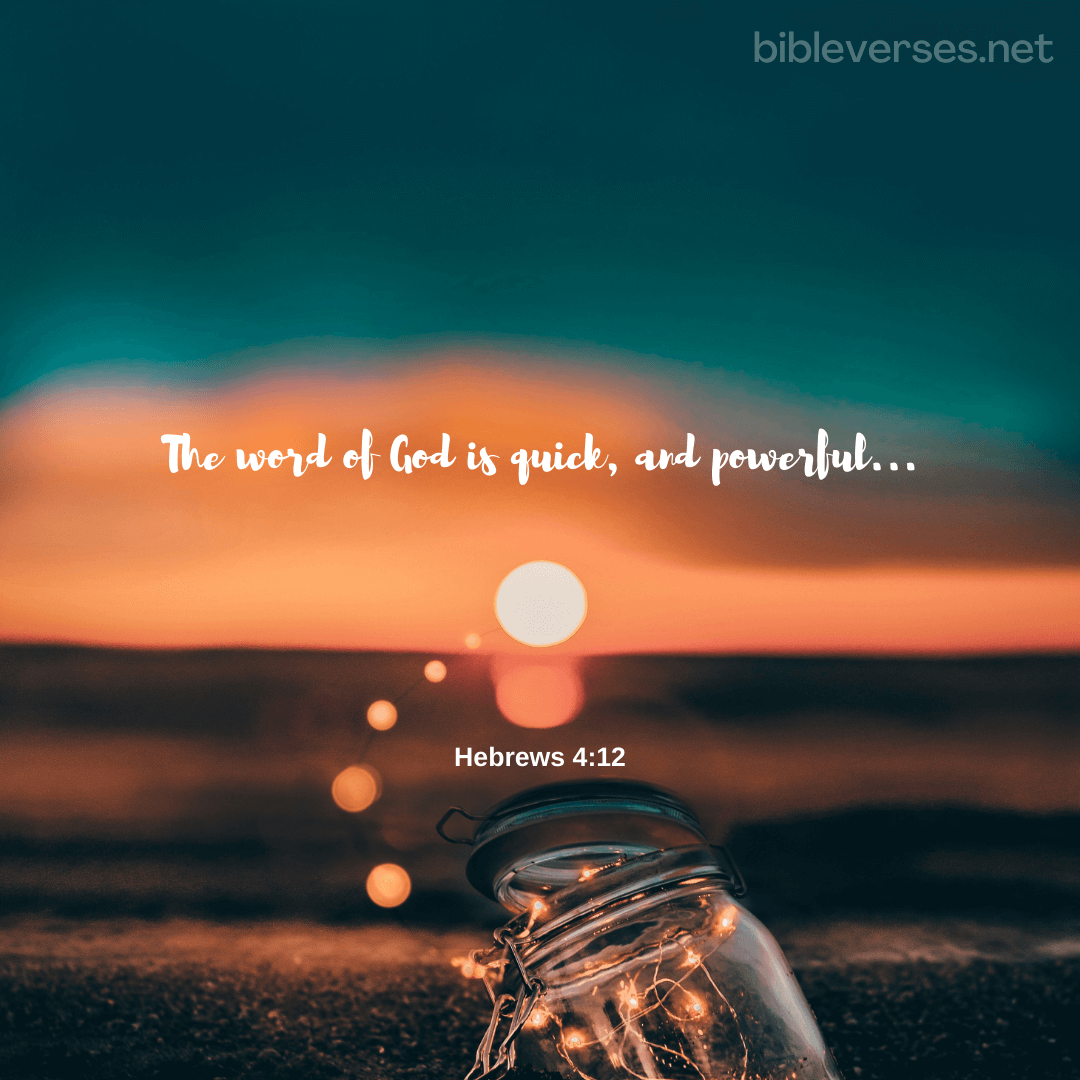 For the word of God is quick, and powerful, and sharper than any twoedged sword, piercing even to the dividing asunder of soul and spirit, and of the joints and marrow, and is a discerner of the thoughts and intents of the heart.
Hebrews 4:12
Bibleverses.net
Latest Episode Tavern Talk
I have noticed in the past few week that the headlines are getting worse, fires, super hot weather, more disease found than ever before and you need to get vaccinated to stop it all. Climate change is going to get you. It just seems to be coming faster and faster now than it has been for years. …. But After all  . ……..It's not all doom and gloom though we have lots of great tips and some good ol bitching and complaining here at the tavern………. I suggest that you….. Come on in out of the dark, settle down by the fire, have a drink and fall down some rabbit holes with us.
By subscribing to this podcast, you will automatically receive the latest episodes downloaded to your computer or portable device. Select the subscription method below that best fits your lifestyle.
Subscribe to
The Rogues' Oasis
Or subscribe with your favorite app by using the address below
iOS (iPhone, iPad, and iPod)
To subscribe, select the "Subscribe on Apple Podcasts" button above.
Mac and Windows
To subscribe, select the "Subscribe on Apple Podcasts" button above.
Android and Amazon Fire
To subscribe, select the "Subscribe on Android" button above.
Your favorite application
Copy the address found in the box above and paste into your favorite podcast application or news reader.
Bookmark this podcast
To bookmark this podcast site, press the "Ctrl" and "D" keys on your Windows keyboard, or "Command" + "D" for Mac.